Convention Strategy |
Tomorrow's Ideas
.
Convention Strategy is proud to offer the most integrative RFID attendee management system in the industry. Integration with client membership databases, extensive reporting, data security, full redundancy and our ability to completely integrate the "registration-housing-tracking-reporting" package allows CS to be a consistent leading conference technology firm.
Convention Strategy has been providing site selection services, registration, housing, lead retrieval and RFID attendee tracking technology services to exhibitors and attendees for over 15 years. CS is also one of the pioneers of implementing RFID (Radio Frequency Identification) to live events since 2006.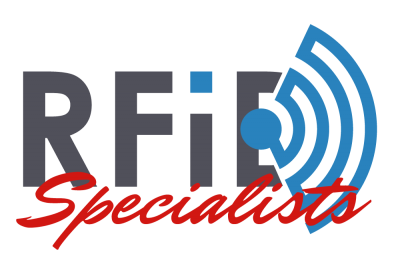 Convention Strategy has the experience and the true ability to exceed client expectations.  Learn a bit more about which solutions are right for you, then contact us to discuss your project. We look forward to hearing from you!
Contact us here  or call (301) 656-7521.
WE ARE WITH YOU 100% OF THE WAY
.
Our management team boasts a combined 35 plus years of experience in trade show production, planning, sales, marketing and operations. CS knows meetings – the key is we work with you.