RFID Attendance Tracking
.
Convention Strategy's RFID Attendance Tracking has set a new standard in providing a medium between show organizers, exhibitors and attendees. RFID SmartGates,  RFID SmartTouch and RFID SmartCube.
RFID SmartGates can achieve over 99% accuracy tracking attendees in both directions. They are mobile units that can easily be moved from one location to another or be placed in different locations within the educational session or exhibition area. SmartGates are also an addition to sponsorship inventory providing great visibility to participating sponsors.
Both SmartGate and SmartTouch scans are stamped with date, time, location and direction, then stored in memory. The data is then downloaded via a Bluetooth connection to an onsite computer. Using detailed analysis and software intelligence, Convention Strategy will output processed data to CSV and Excel file formats, and produce client ready reports in Excel and PDF file formats onsite. Standard event data reports include summaries and graphs showing number of attendees scanned, peak attendance, average time on floor, attendance change over time, and much more.
For more information click here or call (301)656-7521.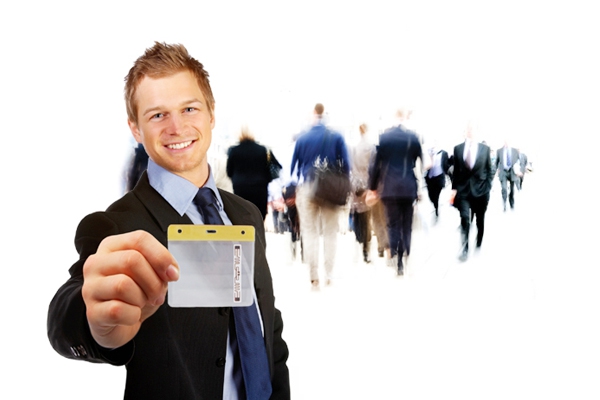 Convention Strategy provides an automated solution that facilitates onsite and post-show CE collection and management.
Our solution allows for a variety of tracking options, including attendance counts and time duration within an educational session.  This is ideal for continuing education seminars, where credits are given to those attendees that meet the criteria for attendance. Our software automatically calculates the duration an attendee was actually in a session. This is all done wirelessly making the attendee's show experience a positive one.
Attendees can log on to the events secure certificate website to retrieve his or her certification. They will be able to review their credits earned in a variety of ways. By entering their badge ID, they can print out a signed certificate which contains: all the attended sessions, the event logo and all the relevant information guaranteeing the authenticity of this document.
Show Management has access to a custom online portal (www.expodemand.com) giving them a complete review of each attendee and their activity at the event.
Please contact us for a sample of a custom CEU website as well as a CEU certificate available to attendees.
For more information click here or call (301)656-7521.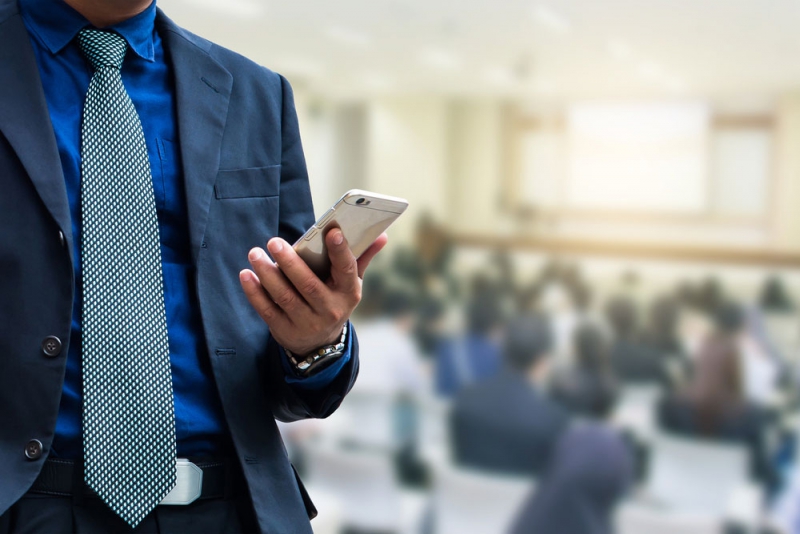 "Our relationship with Convention Strategy Group has saved us time and money in research and negotiation of our meeting contracts. We recognize and appreciate their expertise in meeting management and negotiation, which results in favorable contracts for us. They are a true partner."
"Convention Strategy Group and the BlueSkyz Registration Team have really put out a top notch effort to make our members happy!  They have have been able to really keep the personal touch needed.  The entire team were so quick to respond to every need, it was amazing!  Thanks to all – what a TEAM!"
"Your lead retrieval system actually did the job we expected. No need for a dedicated computer, or manually merging multiple files. You simply point, click, add your notes, and get an email with the complete spreadsheet of all your leads. Amazing."
"Easiest lead retrieval service we've used in over 20 years of trade show exhibiting!"
"They have been doing our scanning, etc at SAM for the last few years.   I am quite happy with them.  Both Robert and Scott are available during my meeting and they stay on top of things . . . and when I have any issue they need to resolve, they resolve it as quick as they can.  They also assist me in all the electronic input that I have to do after the meeting. I intend on using them in the future."
"The scanner was easy to use and I loved that we could qualify the person right there, typically we are printing out and writing down details, this was much easier and more legible. The scans worked the first time, unlike many scanners where you stand there going over and over the badge."
"We enjoyed using your lead scanner. As this conference was our first conference to showcase our product, the scanner made it possible to quickly and easily capture potential client contact info."
"Scott was most helpful with operational details about the equipment, and he offered special assistance when we needed it during the conference.

Excellent equipment and a great job! Thank you!"