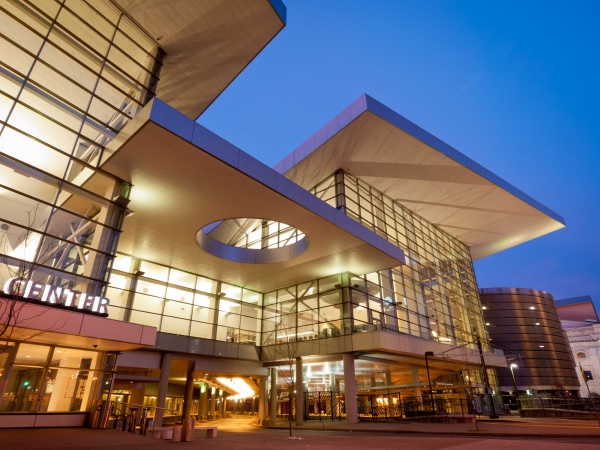 Finding the best and most desirable destination and venue for any meeting or event requires complete knowledge of our customer's requirements and goals and first-hand experience. Real experience combined with the ability to stay on top of industry trends, legalese, and leveraging industry relationships. These are the cornerstones of  Convention Strategy.
At Convention Strategy, we are your complete provider for site sourcing and complementary meeting management technology services. With over 70 years of hospitality and contract negotiation service experience from both the hotel and meeting manager perspective, our dedicated service managers are well versed in how to identify, analyze, and negotiate the best contract for your organization's meeting or event, while providing the most cost effective terms and legal protection. Our ability to manage a wide range of association, corporate, and government meeting and event types and sizes enables us to maximize our negotiating strengths with our partners at the hotel/venue level.
At the onset, CS account managers will research and disseminate meeting specs, review proposal received, and create and deliver a comprehensive report of interested properties that meet your needs. The report features a side by side comparison of each property, illustrating all relevant proposed rates, costs, meeting space, and contractual terms. As appropriate, CS will then setup all of the destination arrangements for a site visit to the various venues. Once a venue has been identified as the best location, CS will focus back to the customer's goals when the true negotiations begin, focusing on cost effectiveness (rates, food and beverage, meeting space fees, concessions etc.) and legal protection (attrition, cancellation, indemnification etc.)
Once an agreement is finalized and signed, CS will continue to work side by side with your organization on any revisions or additions that may be required. In addition, as part of our commitment to all of our customers, we believe strongly in rate integrity and provide daily monitoring of your selected venue's website and other 3rd party booking sites to ensure lower rates are not being offered over your meeting dates and to enforce contractual parameters.
At the conclusion of each meeting, CS will perform a registration list audit with each hotel to ensure that your organization receives credit for any attendee that has booked outside of your contracted block, ensuring you receive proper credit on your final bill for rooms actualized that may apply to complimentary rooms or other agreed upon concessions. In addition, a final and complete report will be provided showing your exact pickup report (in and out of block), total room revenue, total food and beverage expenditures, and any other costs, which will enable you to properly maintain historical data on meeting expenditures, which will be used in future budget planning, sourcing and negotiations.
Our core values are based on providing better and more personalized service to you and your organization than any other management firm.  We truly value the opportunity to serve and believe you are not just a customer, but our valued partner.  We are an extension of your team, and our success is predicated on negotiating the absolute best and most cost-effective agreement for you.  Please ask us how we can combine other complimentary service offerings with site sourcing to further improve your meeting's efficiencies and reduce bottom line expenditures.  Your complete satisfaction is our passion with any and all services we provide and our sincerest hope is to establish and maintain a successful, trusting, and long term partnership.
In today's fast paced world, we believe in providing fast and effective results to our customer's sourcing needs, all while maintaining the core, traditional and fundamental principles of relationship solidarity with our hospitality partners in business.
For more information call Scott Ripkin @ (301) 656-7521, ext 211.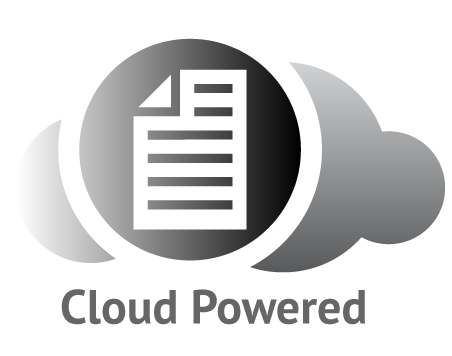 "Our relationship with Convention Strategy Group has saved us time and money in research and negotiation of our meeting contracts. We recognize and appreciate their expertise in meeting management and negotiation, which results in favorable contracts for us. They are a true partner."
"Convention Strategy Group and the BlueSkyz Registration Team have really put out a top notch effort to make our members happy!  They have have been able to really keep the personal touch needed.  The entire team were so quick to respond to every need, it was amazing!  Thanks to all – what a TEAM!"
"Your lead retrieval system actually did the job we expected. No need for a dedicated computer, or manually merging multiple files. You simply point, click, add your notes, and get an email with the complete spreadsheet of all your leads. Amazing."
"Easiest lead retrieval service we've used in over 20 years of trade show exhibiting!"
"They have been doing our scanning, etc at SAM for the last few years.   I am quite happy with them.  Both Robert and Scott are available during my meeting and they stay on top of things . . . and when I have any issue they need to resolve, they resolve it as quick as they can.  They also assist me in all the electronic input that I have to do after the meeting. I intend on using them in the future."
"The scanner was easy to use and I loved that we could qualify the person right there, typically we are printing out and writing down details, this was much easier and more legible. The scans worked the first time, unlike many scanners where you stand there going over and over the badge."
"We enjoyed using your lead scanner. As this conference was our first conference to showcase our product, the scanner made it possible to quickly and easily capture potential client contact info."
"Scott was most helpful with operational details about the equipment, and he offered special assistance when we needed it during the conference.

Excellent equipment and a great job! Thank you!"